Social Responsibility
At GreenChef, we care.
Our materials manufactured at GreenChef are all sustainably sourced. We make stepping towards our goal in providing uniforms that are sustainable - from manufacturing to packaging.
Materials
We are committed to using better and sustainable materials. Our sourced fabric (Penfabric) has in place a comprehensive waste management system. It adopts contemporary technology in waste treatment to fulfil the uncompromised objective of complying with the environmental protection regulations:
 Select and use the most environmentally friendly chemicals and dyestuffs.
Continually promote and practise the 4R concepts of Reduce, Reuse, Recycle and Replace in waste reduction.
Biological plant for wastewater treatment and incinerator for waste volume reduction. (Images from Penfabric)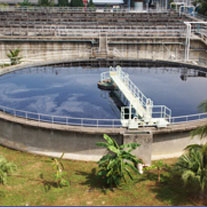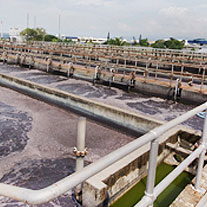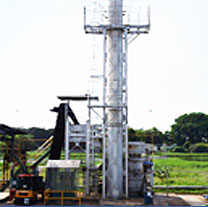 All mills are certified to ISO 9001-2008 and ISO 14001-2004, while the Dyeing & Finishing Mill 3 & 4, are also certified to Oeko-Tex Standard 100.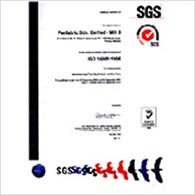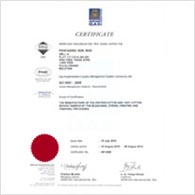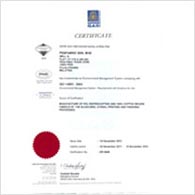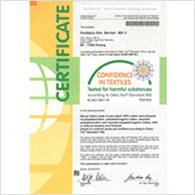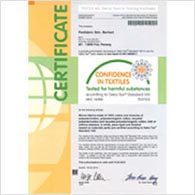 (Left to Right - 100.ISO 14001 - 2004, ISO 9001 - 2008, ISO 14001 - 2011, Oeko - Tex - Mill 3, Oeko - Tex - Mill 4)
Made in Green by OEKO-TEX® (By Penfabric)
In 2015, Penfabric became the world's first integrated textile company undertaking yarn spinning, greige weaving to dyeing and finishing, to be awarded the STeP by OEKO-TEX® certification for Sustainable Textile Production. The certification is awarded by the International Association for Research and Testing in the Field of Textile Ecology (OEKO-TEX) with headquarters in Zurich, Switzerland.
By having both the OEKO-TEX® Standard 100 and STeP by OEKO-TEX® certifications, Penfabric is then qualified to use the "Made in Green by OEKO-TEX®" label, the first integrated textile company in the world to be accorded this honour. This label carries identification that allows easily traceable information about the company's product throughout the supply chain. This provides consumers with the confidence that the product is sustainably produced in accordance to the OEKO-TEX® guidelines.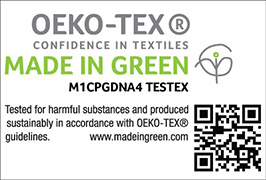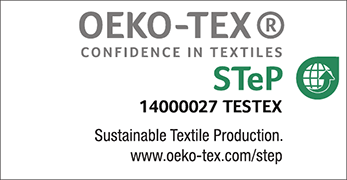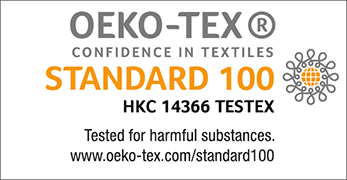 Go GREEN Packaging
We pack items together instead of individual packaging.
In the uniform industry, we are unable to just pack our products in a bag and go. We put serious considerations in our packaging for our clients - packaging materials that disintegrate overtime is not encouraged as often uniforms are kept in storage for a period of time.
An option for GREEN Packaging is always available to our customers. Together, we can reduce our carbon footprints and the negative impact on our planet. Opt for GREEN Packaging during check out, reduce the use of plastics!
Here, we are always looking at how we can make our whole business more sustainable. 
If you have questions or suggestions on how we can do better, please email us at sales@greenchef.sg