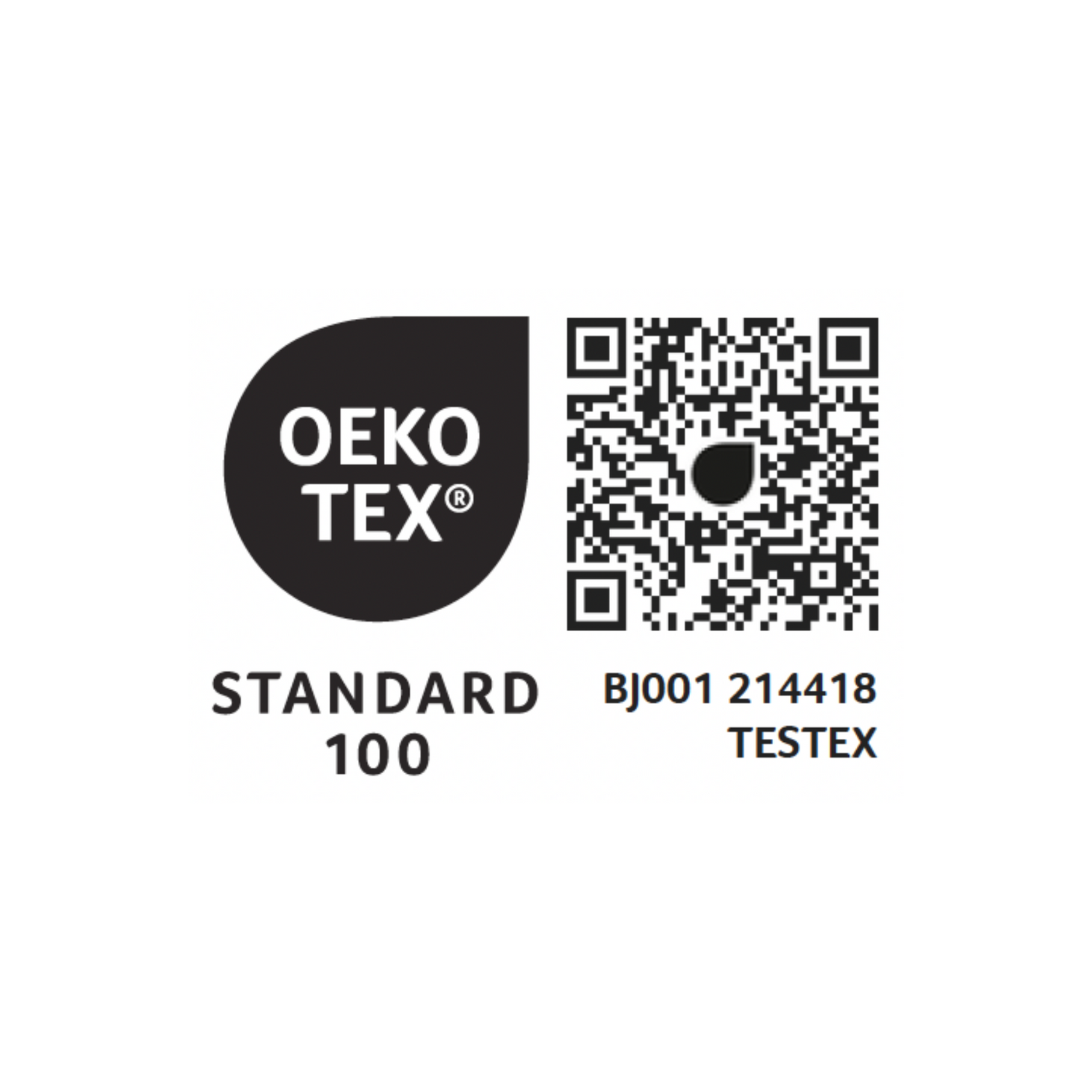 Stainless Steel Snap Buttons
We're proud to announce that we've found the perfect accessories manufacturer for our products. Our stainless steel snap buttons are now OEKO-TEX certified, ensuring they are produced ethically and adhere to the highest environmental standards.
Shop Chef Jackets
Why Choose OEKO-TEX Standard 100?
We take great care in ensuring that our snap buttons are manufactured safely and sustainably, adhering to the highest safety and environmental standards in the textile industry.

Our products are not only safe to wear, but they are also designed to maintain their quality over time, including our stainless steel snap buttons which are guaranteed to resist tarnishing.

We are constantly seeking ways to improve the way we make our products. We believe in continuously evaluating our processes to minimise our environmental impact while still delivering high-quality, purposeful products that meet the needs of our customers.
More Information on OEKO-TEX Standard 100
OEKO-TEX® Standard 100 is a globally recognized certification system that sets strict requirements and tests for the safety and sustainability of textile products. The certification process involves testing for harmful substances and chemicals in every component of the product, including the fabric, threads, buttons, zippers, and other accessories. The testing is conducted by independent accredited labs around the world, and products must meet rigorous standards to receive certification.
The goal of OEKO-TEX® Standard 100 is to ensure that textile products are safe for human use and free from harmful substances that can have a negative impact on human health and the environment. This includes substances such as heavy metals, formaldehyde, pesticides, and other toxic chemicals. By choosing products with OEKO-TEX® Standard 100 certification, consumers can be confident that they are making a responsible and sustainable choice.

www.oeko-tex.com