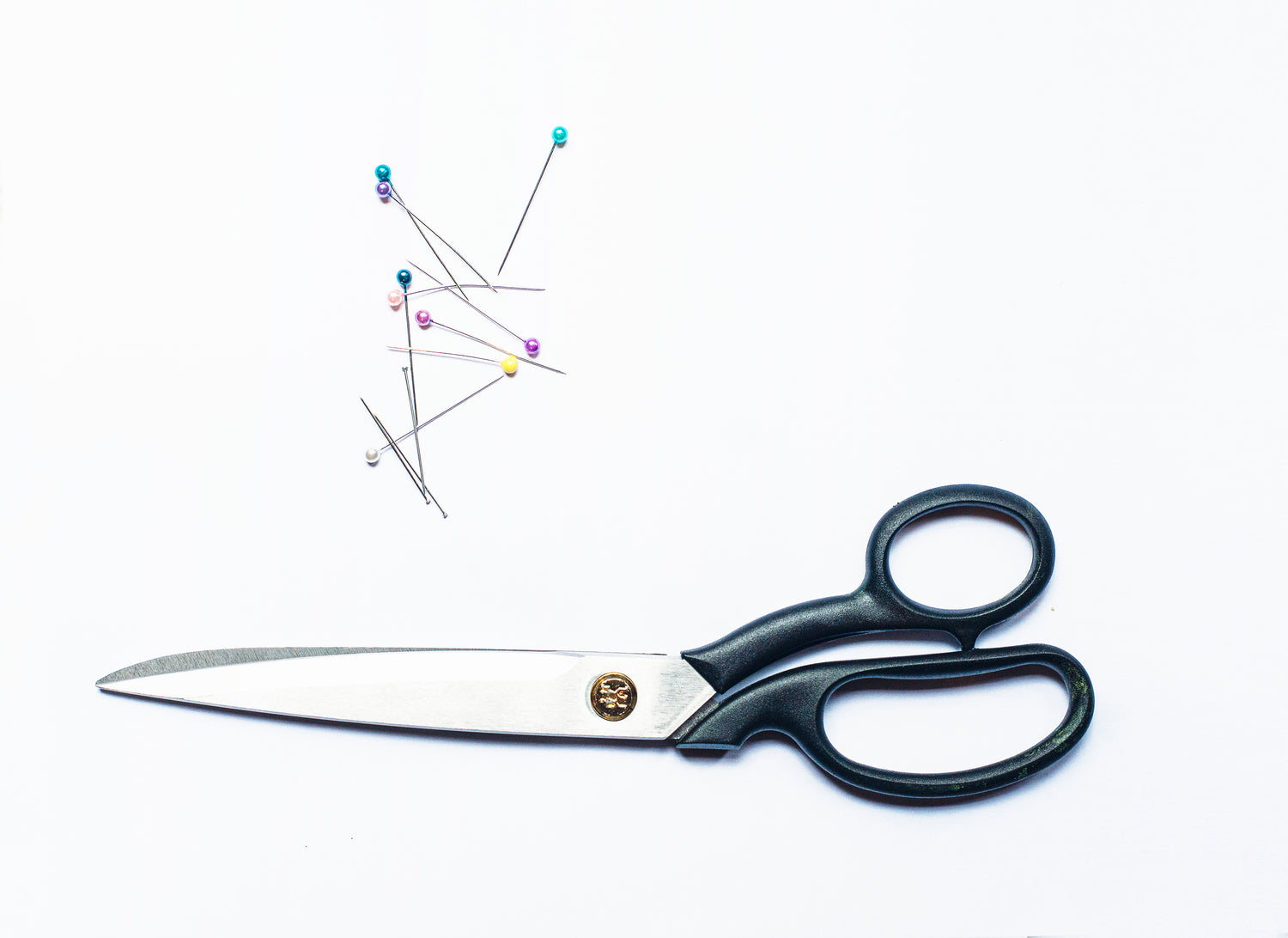 Professional alteration service
Our highly experienced tailors are trained in the latest techniques and equipped with state-of-the-art equipment to deliver impeccable results. With meticulous attention to detail, we work closely with each client to understand their unique requirements and provide personalised solutions. Whether it's adjusting the length of a dress, tapering pants, or resizing a suit, we guarantee a flawless outcome that will exceed your expectations.
Price List
Trousers: $12 - $45
Jeans: $15 - $55
Shirt & Blouse: $15 - $70
Skirt & Dress: $15 - $100
T-Shirt: $15 - $55
Coat & Jackets: $35 - $280
Leather Jacket: $15 - $400
Evening & Wedding Gowns: $65 - $500
*Prices are subjected to complexity of the job scope.
Alteration Service

Our team understands the importance of preserving the original design and integrity of these high-end pieces, ensuring that every alteration is performed with the utmost care and precision.

Tailor Made Suit

Our team of skilled artisans has honed their craft over years of experience, using traditional tailoring techniques combined with modern innovations. With their expertise, they bring your dream suit to life, tailored to enhance your physique and showcase your individuality.