CUSTOM UNIFORMS MADE RIGHT
YOUR BUSINESS,
YOUR DECISION.
LEAVING A LASTING IMPRESSION FOR THEM AND YOU.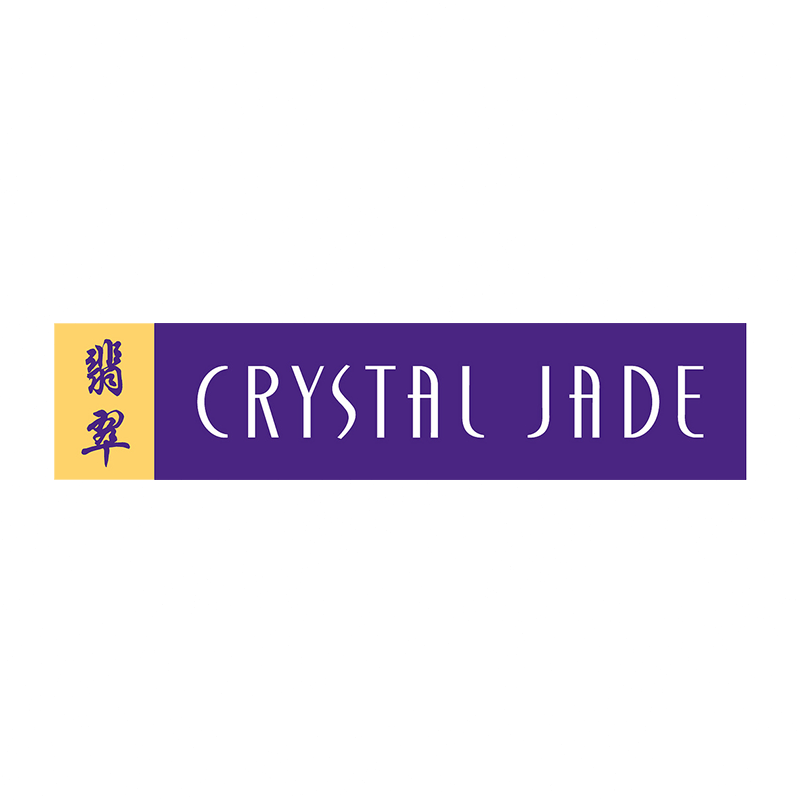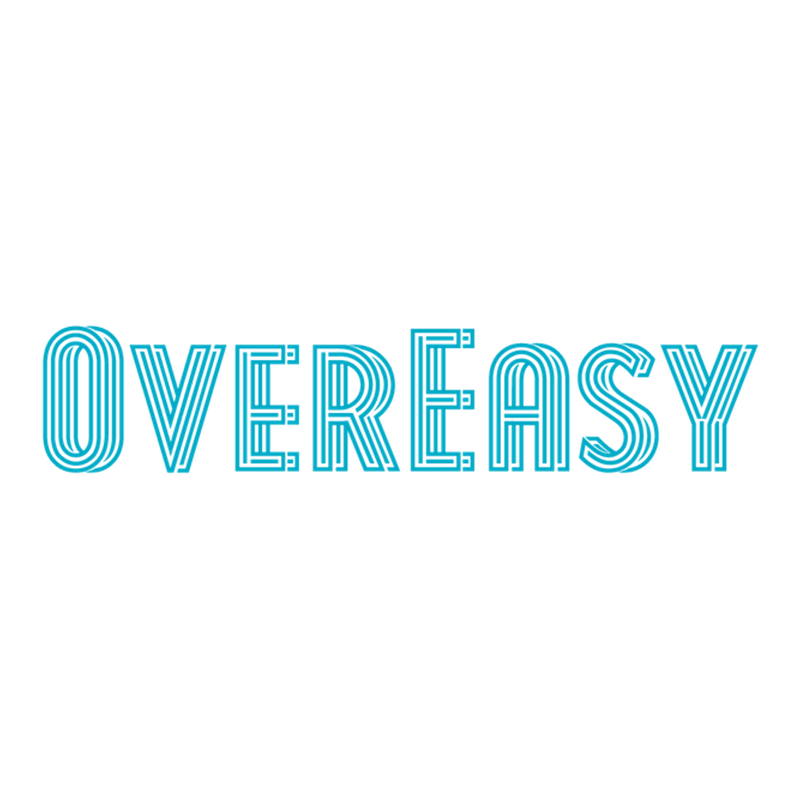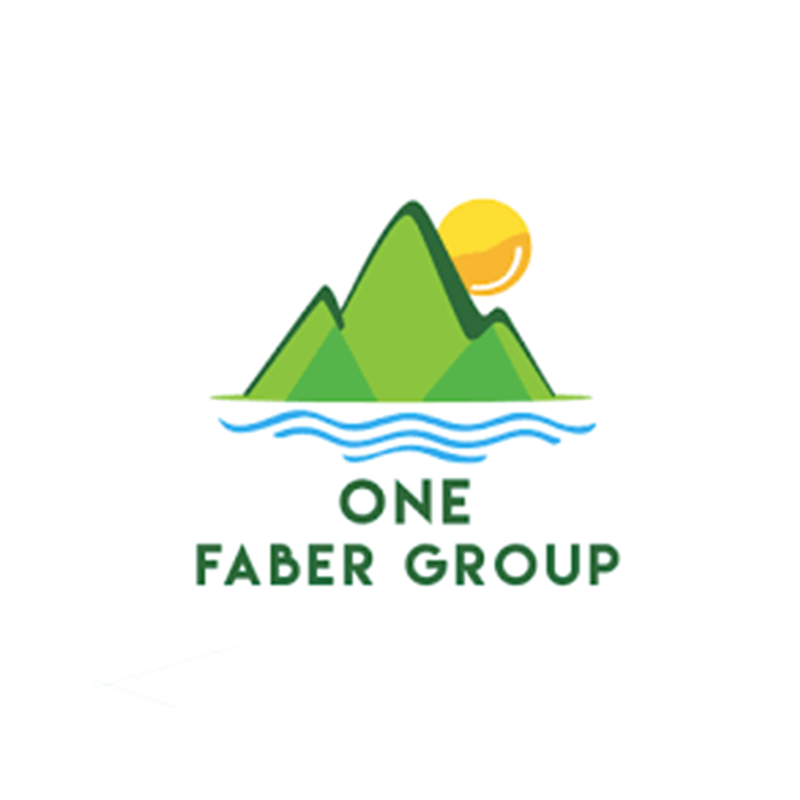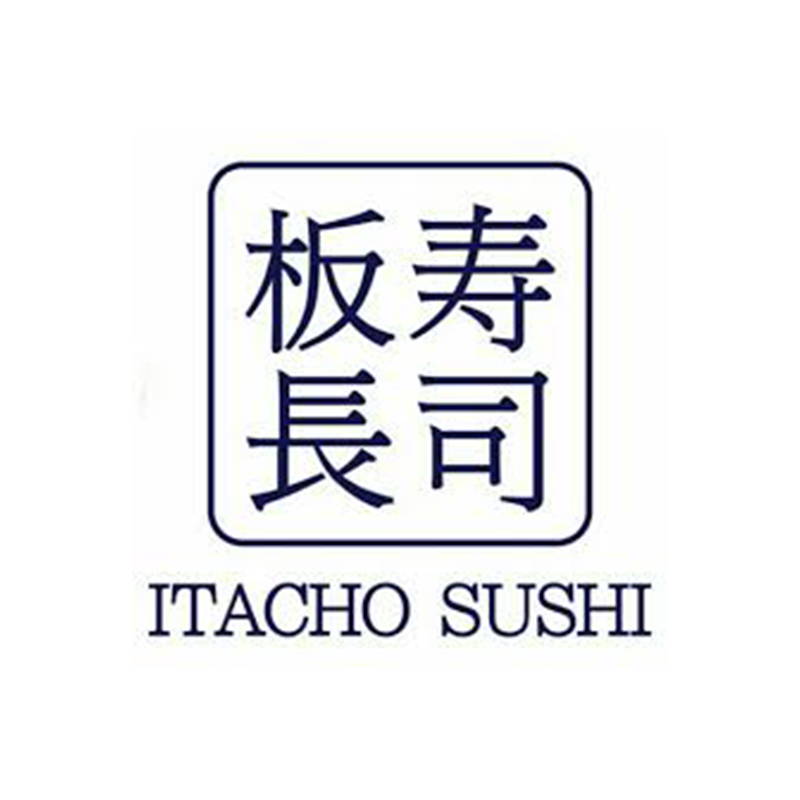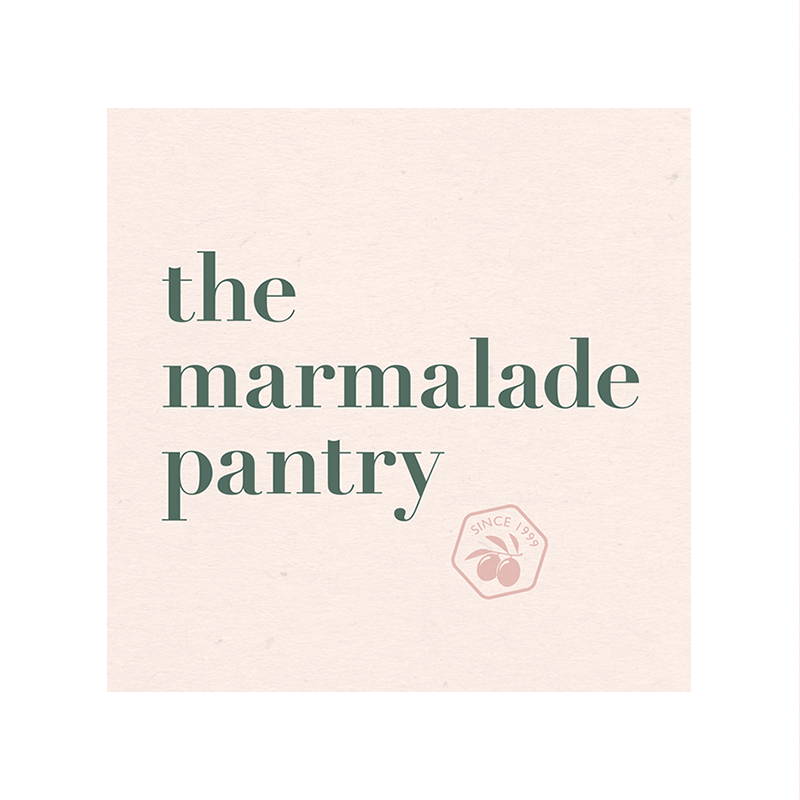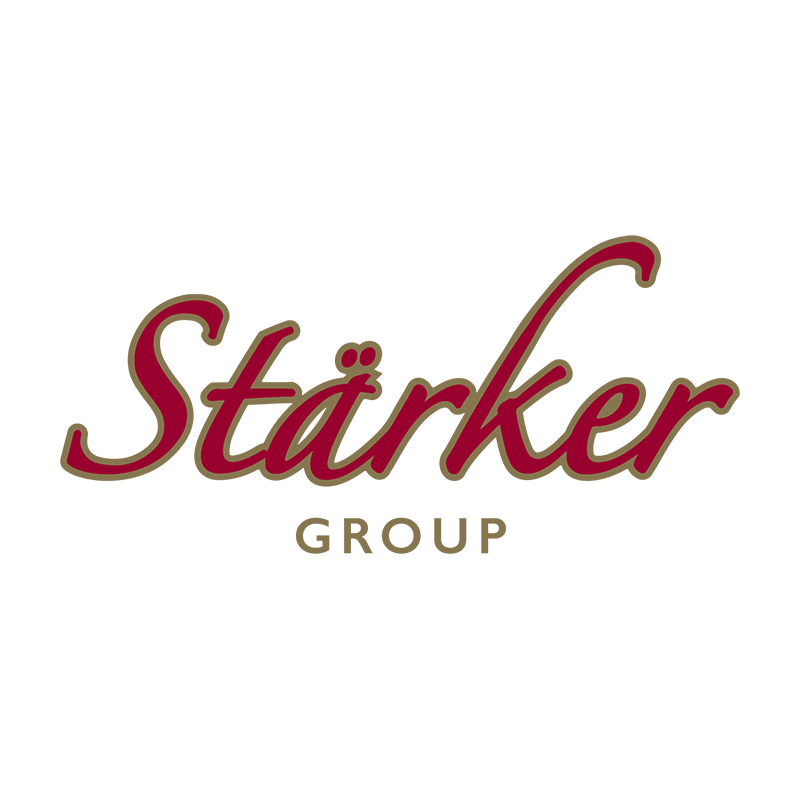 When it comes to the hospitality industry, nothing can make or break a brand more than appearance. What the customer sees is what they will take away from the experience, and if they see staff that is well-meaning, but unprofessionally dressed, they will assume that the service is unprofessional. That's where we come in!
Greenchef is a company dedicated to manufacturing hospitality uniforms. We have readily-stocked uniforms not only for your front of house, and kitchen staff as well. We work with anyone in the hospitality business, no matter what size, and so you can be assured that we will take your order seriously. In an industry that is based so much on listening to other people's needs, it only makes sense that we listen to you. The uniforms will be designed based on your needs.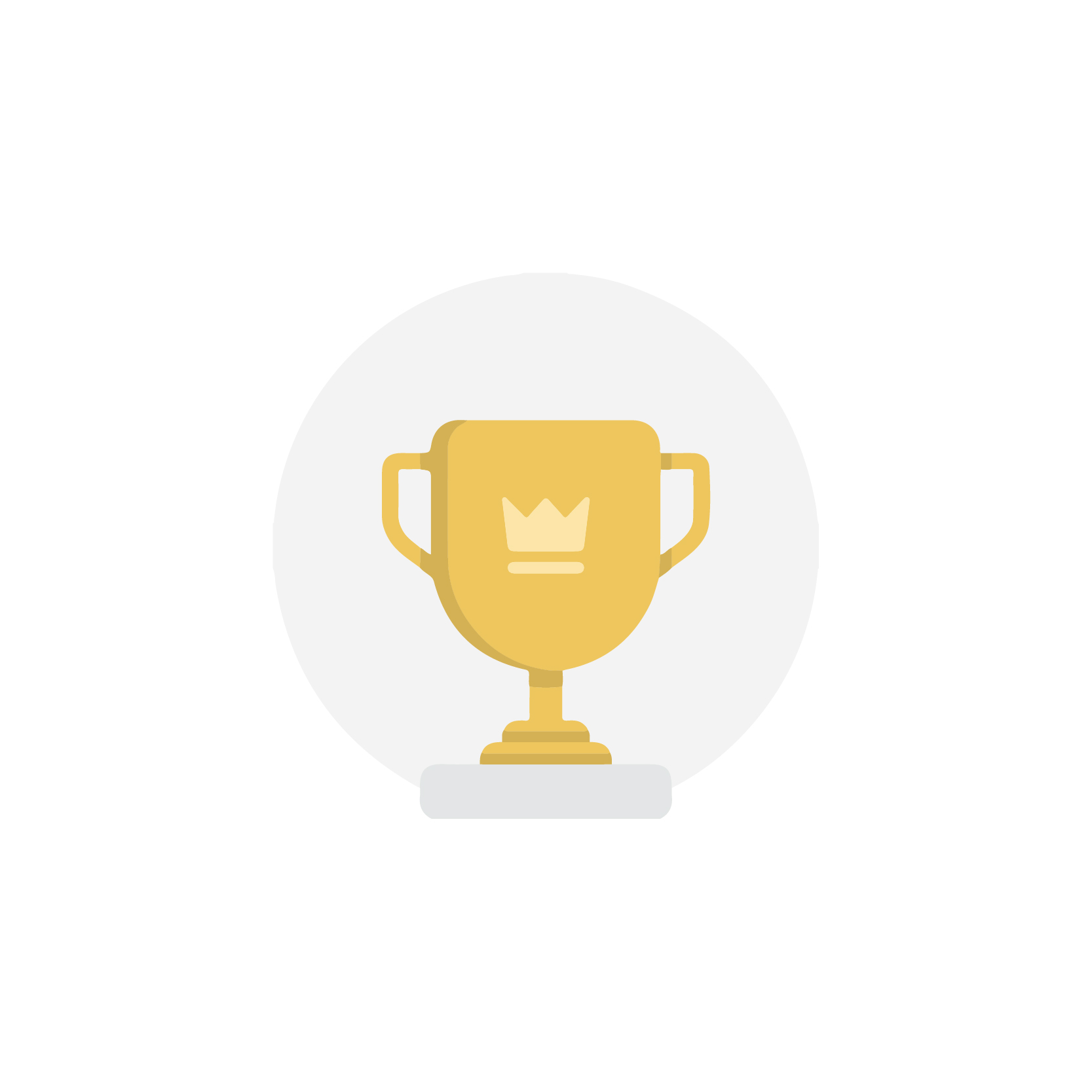 Having more than 3 decades of experience, we understand that companies cannot and should not have to constantly spend money to replace damaged uniforms due to low quality. This is why we have put in the time and effort to learn how to create the highest quality of uniform in-house.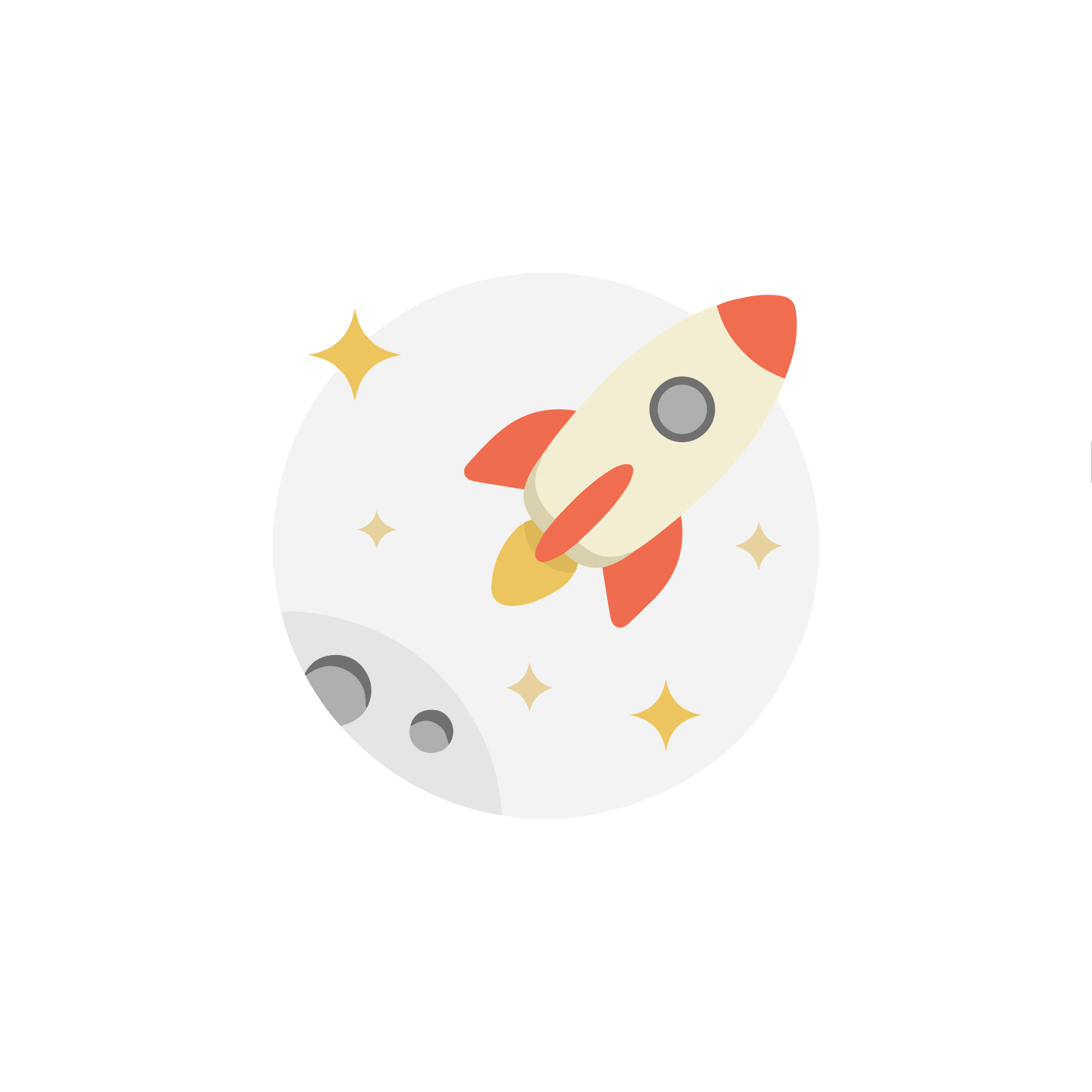 Not only are our uniforms made masterfully, we have full control over our business, and we do not have an OEM service - this means that once your order is placed, you will be in the final stretch before you finally get to freshen up your company with brand-new uniforms.
We have local sales services that are constantly available to help with anything at all. Because in-house products being a passion of ours, you will never have to worry about what may happen. We will always be ready to assist you.
We promise to you as experts in this field that you will get value for your money out of these uniforms. They will last a long time, and with our help in sourcing, delivering, and giving great service wherever we go, you will notice a big difference between our work and those of our competitors.
Experience the local sales service.
Have a specific design in mind? No problem! Just contact us to discuss your needs, and we will make it happen. We have everything you need to create a custom uniform that will match your already-existing design scheme in the rest of your business. We make it easy to customise - from adding a logo, to making your own designs and styles.
Providing more than just requests.
If a business in the hospitality industry does not put excellent service at the forefront of its goals, it will be bound to run into trouble later on. But service is not simply about a smile and a quickly-made meal; it pertains to even the appearance of a business' staff. Which is why if you want amazing customer service coupled with great-looking products, there's no reason not to choose us!
Let's create something special
– let's take your business to a whole new level.
Thanks!
This field is required
This field is required
This field is required
This field is required
16 Kallang Pl, #01-35/36, Singapore 339156
sales@greenchef.sg
+65 6291 2345